10% OFF EVERY ONLINE ORDER
WELCOME TO BATATA
batata is shenhav and deborah. we are inspired by israeli food - we crave it, we love it, we need it. coming from a long family lineage of tahini and falafel makers, it felt natural to open our own little cozy and comforting neighborhood restaurant.
we imagined batata as fun and inviting; the kind of place where our neighbors could come to munch on delicious falafel while playing a round of backgammon, otis redding playing in the background.
we call it batata, which means sweet potato in hebrew, because it captures what we have created- a place that is humble and nourishing but also a bit of a treat. we are so excited to see our vision become a reality, and to share our enthusiasm with you.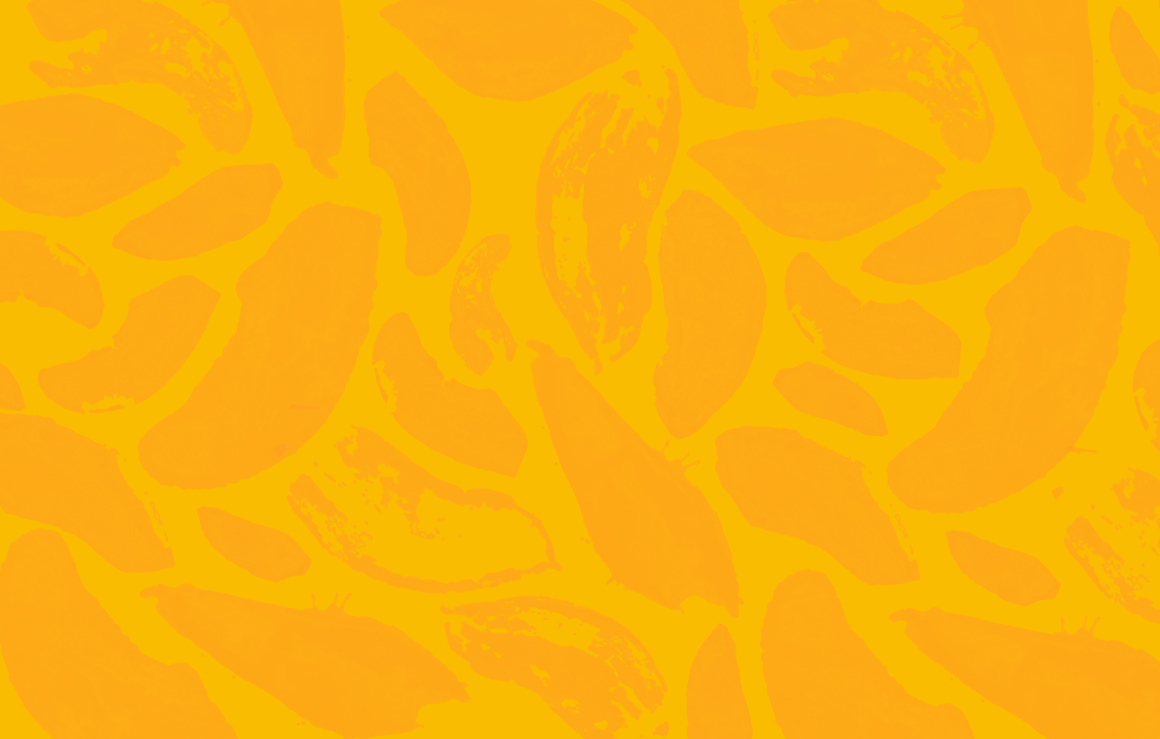 BATATA WITH US
week days / 10am - 9pm
saturdays & sundays / 10am - 9pm
BATATA AT HOME
$15 minimum
week days / 12pm - 8:45pm
saturdays & sundays / 2pm - 8:45pm
347 599 1260